This is a display of Upholstery work performed on the Reformer,  Carriage Bed, Headrest and Shoulder Pads.
Re-Upholstery on a Reformer owned by: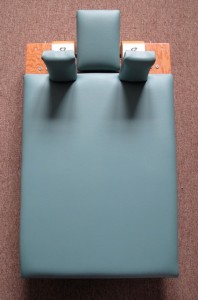 Susan Messner Whipp, El Granada, CA
Pilates Professional, University Professor,
MFA, PMA Certified
This is the re-uphoster work performed for the three clients.
Click on each image to see a close-up.
Carol LeMaitre, Owner: Sanchez Street Studios
Reformer Re-upholstery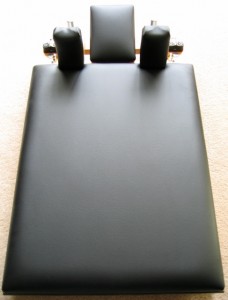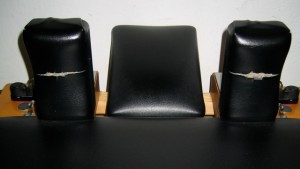 Jennifer M. Stacey, MS, Owner: Peak Performance Pilates
Reformer Re-upholstery